7 THINGS TO DO IN DENVER FOR HISTORY BUFFS
Gorgeous scenery, a vibrant music scene, and a range of tourist attractions make Denver a wonderful destination for local and international visitors. But aside from these, Denver is also home to a number of historic places. For history buffs looking for things to do in Denver, the following attractions will likely be of interest.
1. Colorado State Capitol
The Colorado capitol building, a structure made from white granite, is an architectural gem that sits on East Colfax Avenue. Built in the 1890s, the structure closely resembles Washington D.C.'s capitol.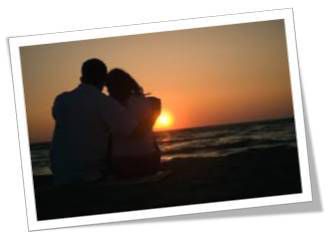 It is fitted with beautiful stained glass windows and statues adorn its west entrance. The building also boasts lavish interiors made from Colorado Onyx and White Yule Marble. Aside from the structure's ornate elements, portraits of past Presidents also adorn its halls. This imposing building contains many of Denver's historical records.
2. The Buffalo Bill Museum and Grave
William F. Cody gained his nickname "Buffalo Bill" because of his buffalo hunting skills. The museum named after the hunter contains testaments to Buffalo Bill's life and the legend he left behind. His grave, located in Lookout Mountain Park near the museum, offers visitors a great view of the Rockies and the chance to pay their respects to the Wild West legend.

3. Cathedral Basilica of the Immaculate Conception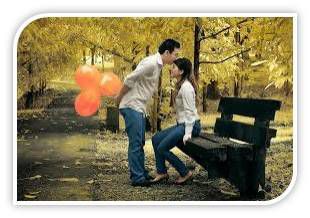 The first Catholic church in Denver, the Cathedral Basilica of the Immaculate Conception was built with French Gothic architecture in mind.
One of its most notable features is its 75 stained glass windows in vibrant colors. Crafted in Munich, Germany, a chemist by the name of F.X. Zettler led the project. During production, Zettler worked with 50 artisans to create the beautiful windows the cathedral is famous for.
This architectural marvel also features heavy brass doors, a Gunnison granite foundation, exterior walls made from limestone, and fine marble interiors.
4. Four Mile Historic Park
This 12-acre historic park located on Forest Street is home to the oldest house in town. It also showcases antique farm equipment and beautiful gardens. Apart from its tours, the park also hosts events that highlight Denver's rich history.
5. Molly Brown's House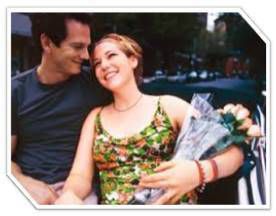 Molly Brown, posthumously known as "The Unsinkable Molly Brown" boarded the RMS Titanic in 1912 and survived. The American socialite and philanthropist boarded the vessel in France to go back to America to visit her sick grandson. It is said that Molly Brown saved a number of people when the Titanic sank. Her house in Denver is located on 1340 Pennsylvania Street.
6. Denver Union Station
The Denver Union Station is over 100 years old yet it is among the hippest places in town. It is now home to various restaurants that serve anything from gourmet food to comfort food.
7. Larimer Square
Taking a stroll in Denver's oldest block is like strolling through the city's history. The Miller Building, once home to a famous watering hole in centuries past, is located on Larimer Street. It sits beside Lincoln Hall and near Denver's first theater.
In its eastern portion, visitors would find the Granite Building, the Noel Building, the Champion Building, and other historic structures that have been around for centuries.