Things to Do in Denver: Main Attractions and Events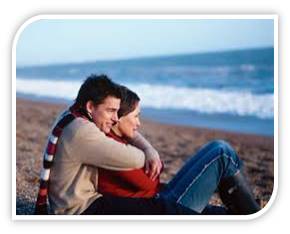 Denver, Colorado, is one of the most festive areas in the state when it comes to entertainment options. The region offers a plethora of activities and events for every participant, including symphonies, educational programs, concerts, cocktail events, and much more.
The 5 Most Notable Denver Attractions
Regardless of personal tastes, budget, or age, the Denver region is known for providing something that everyone can enjoy, offering a diversity of attractions on a regular basis. Some of these include the following:
1. Water World
Located less than 10 miles north of the city of Denver, Water World is America's largest water park. It is situated on 67 acres of land and features slides and rides for all ages. Many visitors consider it a "must-see" during the summer months when scorching temperatures arrive.
2. The Source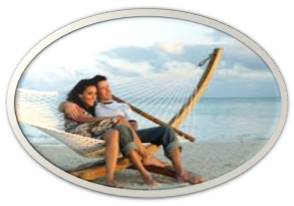 This organic-centered marketplace is rapidly escalating in popularity among food enthusiasts in the area. It was converted in 2013 from an 19th-century warehouse and spans more than 25,000 square feet. Located on Brighton Boulevard, The Source features an assortment of brewers, bakers, grocers, butchers, and craftsmen.
3. Botanic Gardens
For many people, it is impossible to search for things to do in Denver and not at least consider visiting its classic Botanic Gardens, even if only for brief period of time. This green, scenic spread of themed gardens and rotating exhibits has three different locations across the city and features an amphitheater for concerts, as well as a conservatory.
4. Coors Field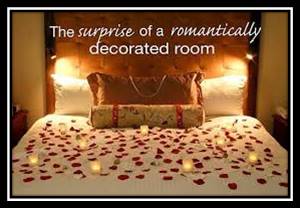 Gaining its name from Denver's famous beer, Coors Field occupies 76 acres and is capable of seating over 50,000 people. While the main purpose of visiting Coors Field is to catch a game, many visitors prefer to pursue alternative forms of entertainment.
For example, guests have the option of visiting the "Interactive Area," where they can play ball in the batting cages and test their skills in the Speed Pitch. Local brews are also available on the rooftop for adults of legal age. In addition to offering refreshing craft, the roof provides beautiful views of both the ball field and downtown Denver.
5. Museums
Denver is well-known for its wide range of museums. While visiting, guests have the option of viewing the Denver Art Museum (spread across two buildings and home to more than 68,000 works of art, as well as featuring artifacts, photography, sculptures, and much more), the Molly Brown House Museum (an eccentric Victorian-style house and once the home of Titanic passenger Molly Brown), the Denver Museum of Nature and Science (exhibits featuring dinosaur bones, Egyptian mummies, and the hands-on "Space Odyssey" area), and much more.
A Wide Range of Quality Entertainment in Denver
There are a number of things to do in Denver. The area provides a vast multitude of sights and events for all guests, and because of this diversity, local vendors and companies strive to ensure that visitors from all backgrounds and budgets will find something that works for their needs and preferences.